This is invisible poverty
More than 50 years ago, People Reaching Out to People (or PROP) was founded on the principle of neighbors helping neighbors, by donating time, food, and money to those in need. More recently, we expanded our services to not only meet the basic needs of the 1,200 families we serve, but also provide support as clients build a more secure future.
Many services. One goal.
We offer support through an array of programs to help people get through a crisis,
and to support them as they strive to reach their goal of a more secure future.

76% visit our food shelf every month
​

Nearly half spend 50% of income on housing
​

65% say income doesn't cover basic expenses
​

11% don't have reliable transportation

Nearly 25% struggle with physical challenges
The first time a person or family approaches us for services, we seek to understand the circumstances that have led to their need for food or financial help. We then provide assistance to alleviate the immediate crisis and connect clients with other resources, within and outside of PROP, to help them move toward stability. We offer clients help for today, and hope and ongoing support for tomorrow as they strive to achieve their goals.
Our case managers work with clients to design action plans to address barriers that prevent them from moving forward. Barriers could include unemployment, transportation, lack of affordable childcare, language skills, and lack of education or training. Quarterly check-ins provide an opportunity for clients to assess their progress.
CHAIR, ERIK MILES, TECHNICAL SUPPORT MANAGER AT STARKEY.
Board Member since 2017
Erik was born and raised in Alexandria, Virginia. He moved to the Twin Cities in 1989 and began his work at Starkey. During his tenure at Starkey he has held a variety of positions. Currently, he is the Technical Support Manager for a staff of 16 customer service employees. He is very active in his church. At the Basilica of St. Mary's, he is on the parish council and a core leader of an outreach program called Pathways. He is active as a mentor in a program called Kinship that is sponsored by the Minneapolis Greater Council of Churches. Erik describes himself as a "servant" leader that values helping others and valuing teamwork to meet the needs of the organization and others.ie.
VICE – CHAIR, KIM LARISH
Board Member since 2021
Kim and her family have been residents of Eden Prairie for over 35 years. She has been employed by the E.A. Sween Company, based also in Eden Prairie, for 33 years and has held the position of V.P. of People and Strategies and a member of the Leadership Team since 2000. Kim is also the President of a local Human Resource networking group called the Southwest Human Resource Association (SWMHRA). This group serves communities in the SW Metro area with membership of 250+ companies and 350+ individual members.
As a member of the Human Resource committee with PROP for the past seven years, Kim has been a part of the PROP organization and is excited to join the PROP board. She is looking forward to working with a great team of people dedicated and committed to supporting those in our own community with the many helpful programs and services they provide.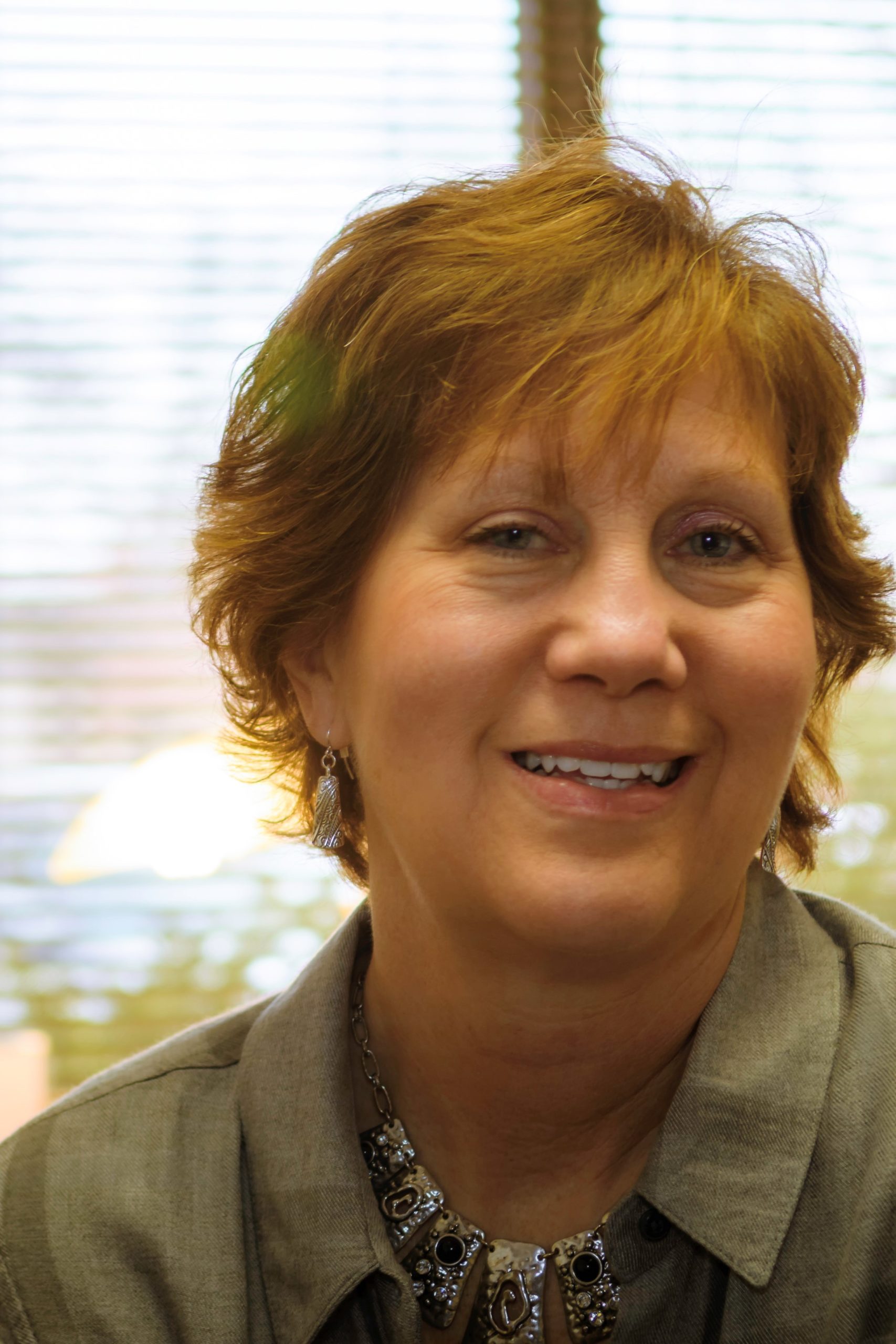 PAST – CHAIR, MOLLY KOIVUMAKI
Board Member since 2019 
Molly has served the Eden Prairie community for over 35 years as an employee of the City of Eden Prairie. Most recently, Molly served as the Manager of Housing and Community Services, a role in which she was active in affordable housing acquisition strategies as well as oversight human services grant programs. Throughout her career, Molly partnered with PROP and built a strong network of human services providers in Eden Prairie and throughout the region. Molly has passion for public service and civic engagement. Molly brings to the PROP Board an in depth knowledge of the history of Eden Prairie and numerous, treasured community connections.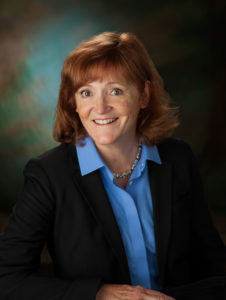 TREASURER, ELAINE LARABEE
Board Member since 2022
Elaine and her family have lived in Eden Prairie for over 25 years.  She is currently employed as a Tax Accountant with a local CPA firm and has held many volunteer positions with school and community organizations in the community. She served as an Eden Prairie School Board member for two elected terms. During those terms she was Board Clerk for one year, Board Chair for five years. 
Elaine is excited to bring her commitment to community service to the PROP board.  She has seen first-hand the difference PROP can make in the lives of children and families and is dedicated to supporting the work of the organization.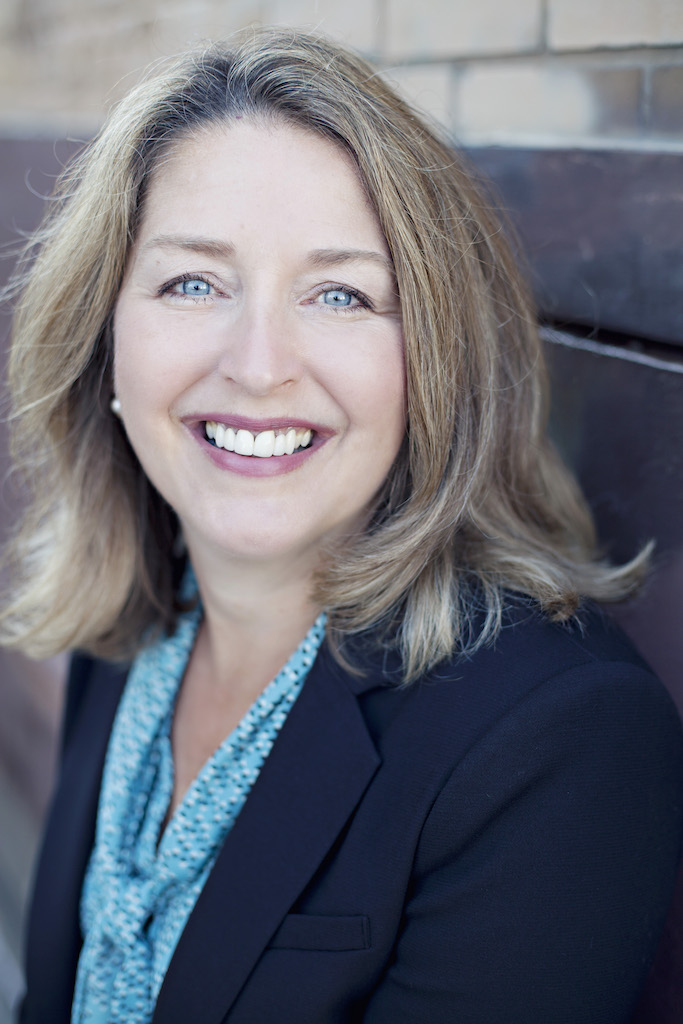 SECRETARY, JULIE SIEGERT
Board Member since 2019
Julie and her family live in Eden Prairie. Julie grew up in Iowa and moved to Minnesota in 2002 to work as an AmeriCorps VISTA (Volunteer in Service to America), where members live and work alongside community members to advance local solutions within organizations that help to eradicate poverty. After her year of VISTA service, Julie was hired by the Scott County Community Development Agency where she has held a variety of positions and currently has the privilege of serving as its Housing Director.
Julie believes in PROP's mission and is committed to working alongside her neighbors to advance local solutions to help those in need.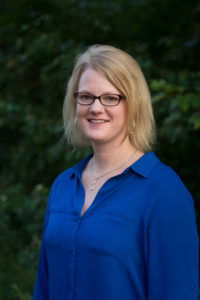 DIRECTOR, MOHAMMAD FARIDI
Board Member since 2021
Mohammad and family have lived in Eden Prairie since 2002. Mohammad is a highly experienced software architect with over 20 years of experience developing software in a broad range of industries and currently works as an independent consultant in the Twin Cities. "I believe in PROP's mission and hope to contribute to the organization and the community by volunteering."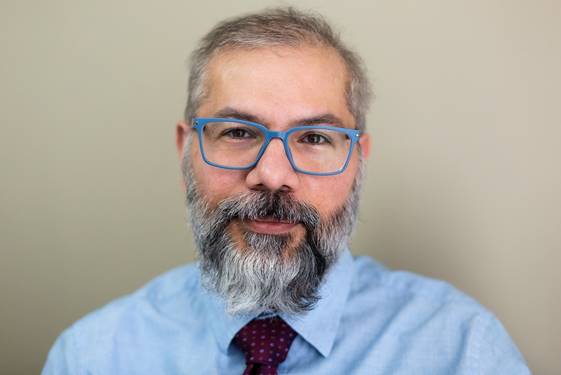 DIRECTOR, TIM BEEKMANN
Board Member since 2019
This is Tim's 27th year with Eden Prairie Schools where he currently serves as the principal at Eden Lake Elementary.  Prior to that he spent 21 years at Prairie View Elementary as a 1st –4th grade teacher for 15 years and six years in an administrative teacher on special assignment as Educational Coordinator. Tim now resides in Golden Valley along with his husband of 20 years, Patrick.
Tim is honored and excited to join the PROP Board because it is such a vital organization and resource that benefits so many of our families and students in Eden Prairie. Tim looks forward to learning more about how to make our partnership with the schools even stronger as he joins the board.
DIRECTOR, BRYAN WURSCHER
Board Member since 2022
Bryan and his wife Wendy are both from Minnesota and reside in Eden Prairie with their son Owen.  In their spare time, they enjoy activities including hiking, biking and skiing.  Global travel and cultural immersion are a passion of the family.    Bryan has nearly 30 years of experience in a variety of leadership, general management, commercial, merchandising, and business development roles in the Food and Agriculture industries.  Bryan is excited to bring his lifelong passion for community involvement and philanthropy with a focus on developing youth leadership and ensuring safe and affordable food and lodging for those in need to PROP.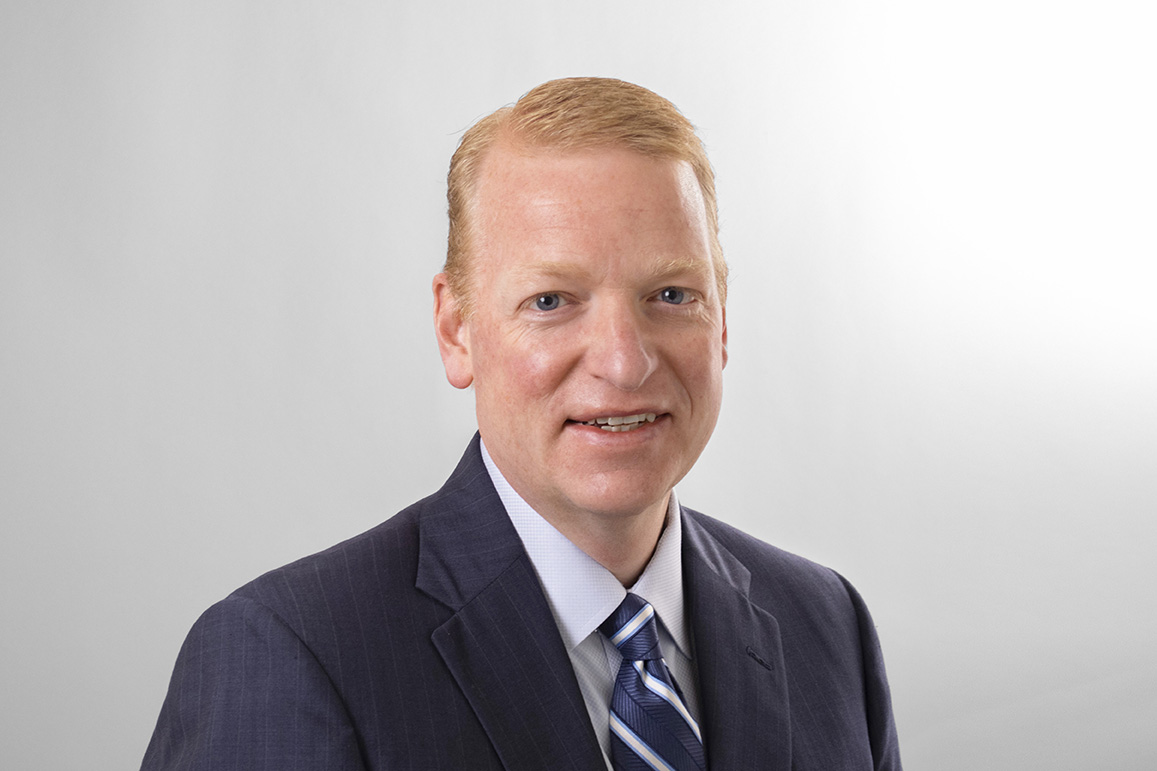 DIRECTOR, JENNIFER PAWELEK, MONDELEZ INTERNATIONAL
Board Member since 2018
Jennifer and her family have been Eden Prairie residents for 6 years and have been impressed with the many opportunities to engage in the community.  Jennifer has worked in the consumer packaged goods industry for 19 years.  Currently, she works for Mondelēz International, the parent company for Nabisco brands as well as fun confection such as Sour Patch Kids and Trident. Jennifer has 6 years of board experience with non profits organizations primarily committed to leadership and development.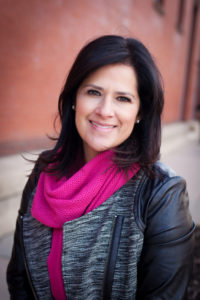 DIRECTOR, BEV GEFFERT
Board Member since 2023
Bev and her husband have been long time residents of Carver, Minnesota. With a Master's degree in History and a Bachelor's in History and Music, Bev enjoyed a career teaching history, music, government and Gifted Education. An active community member, she held the position of Executive Director for the Carver County Historical Society and was the Past President of the League of Women Voters for Eastern Carver County.
In addition to her PROP Food Board service, Bev is an election judge and a member of the Carver County Health Sub-Committee: Alcohol, Tobacco and Other Drug Abuse Prevention. Bev and her husband also assist with Families Moving Forward, Carver County, through Hope Lutheran Church in Jordan.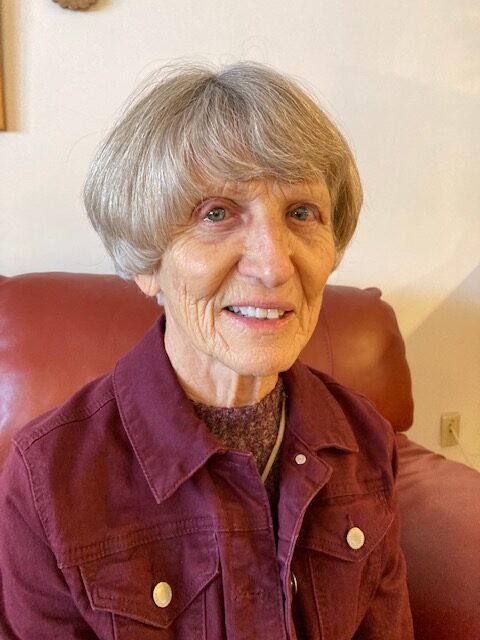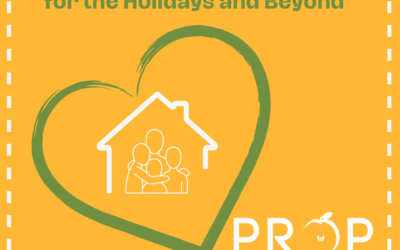 Having a roof overhead, a warm place to sleep and nutritious food is vital for family stability. Every donation given to PROP Food from now through December 31st will be matched by a generous donor up to $25,000. Especially during the cold winter months, your support...
read more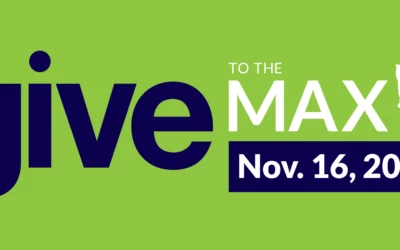 Give to the MAX in Minnesota. Since 2009, more than 750,000 donors have given nearly $400 million to 14,000 nonprofits and schools during Minnesota's annual "Give to the MAX" Day (GTTM). PROP's 2023 GTTM Goal. At PROP, we are so grateful each year for the outpouring...
read more
The Holidays are a time to celebrate, yet for many families, it is also a time when budgets get strained and food needs increase. PROP's Holiday Gift Program offers gift cards to help with additional expenses this time of year. Your donation of a $40 Target Gift Card,...