Empty Bowls 2022
Celebrating 10 years of our popular fundraiser
The main aim of this fundraiser has been creating awareness and combating hunger in our community. As the pandemic is on the rise again, we have decided to keep the event virtual this year too but not without including exciting activities for our community.
February 22 to be proclaimed as Empty Bowls Day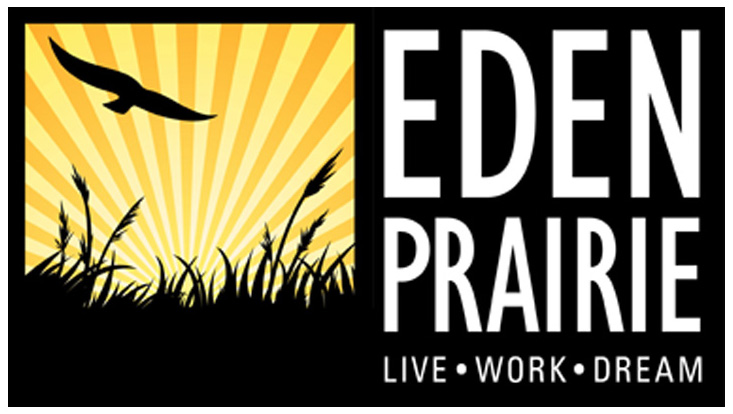 On February 8 Mayor Ron Case, on behalf of the Eden Prairie City Council, will issue a Proclamation* declaring February 22, 2022 as Empty Bowls Day.
*Mayoral Proclamations are issued to publicly recognize an event that has great significance in the community.  Proclamations become part of the historical record of the municipality.
Take a complimentary bowl home
We have partnered with a favorite cafe to hand out a complimentary bowl to anyone who stops by on February 22nd. So visit Smith Coffee & Cafe between 8 am – 3 pm on 22nd February to enjoy a warm coffee and more, and take a bowl home.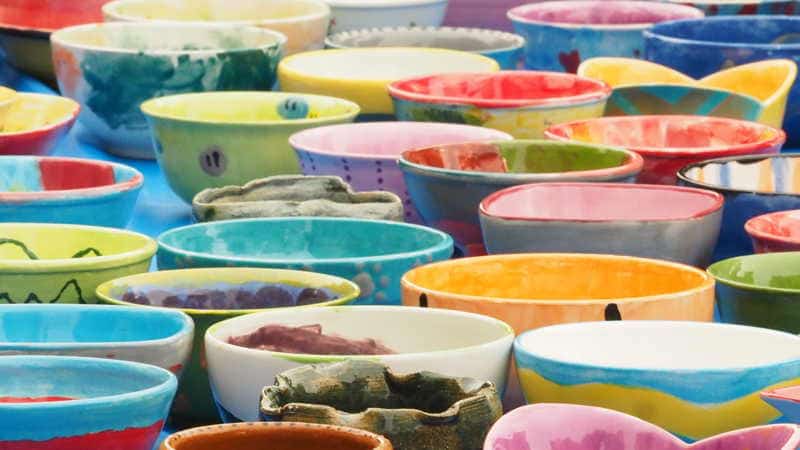 Decorate your own bowl at home
In partnership with the Eden Prairie Art Center, purchase and decorate your own bowl with this easy Clay Polymer Bowl Kit.  Each kit includes materials to decorate pre-made clay bowls. Easy enough for kids or grandkids to help with! A portion of the price of each kit will be donated to
PROP
.
Make it. Keep it. Tag us on social media or share your pictures with us to share!
The DIY Bowl Kits will be available to purchase Feb 22 at 7am at:
Our Executive Director Jenifer Loon shares her secret recipe for a delicious soup to make at home!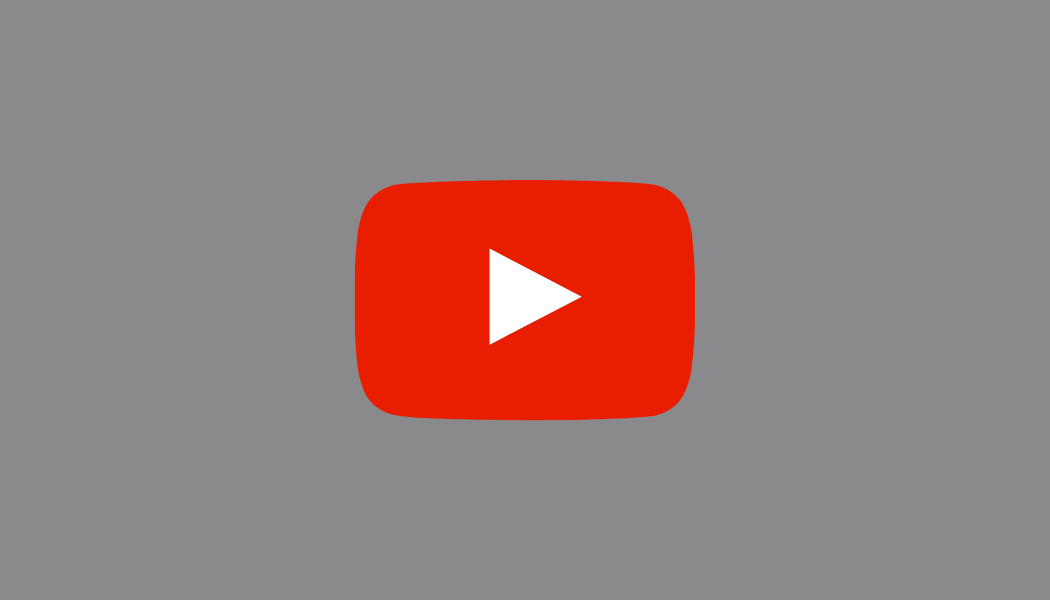 Recipe video coming soon!
Here is the list of ingredients:
2 tablespoons unsalted butter
1 onion, diced
2 carrots, peeled and diced
2 celery ribs, diced
3 cloves garlic, minced
8 cups chicken stock
2 bay leaves
Kosher salt freshly ground black pepper, to taste
2 1/2 pounds bone-in, skinless chicken breasts
2 1/2 cups wide egg noodles
2 tablespoons chopped fresh parsley leaves
2 tablespoons chopped fresh dill
1 tablespoon freshly squeezed lemon juice, or more, to taste
Soup of the Day Restaurants
Our local restaurants are partnering with us during Empty Bowls week. These restaurants have been a long-standing Empty Bowl soup provider, so instead of us picking up soup, we are encouraging you to order directly from them. Each day a local donor will give $5 to PROP for every order placed up to $500 per day.
February 21: Peoples Organic
February 22: Houlihan's
February 23: Tavern 4&5
February 24: Kona Grill
February 25: Crumb Gourmet Deli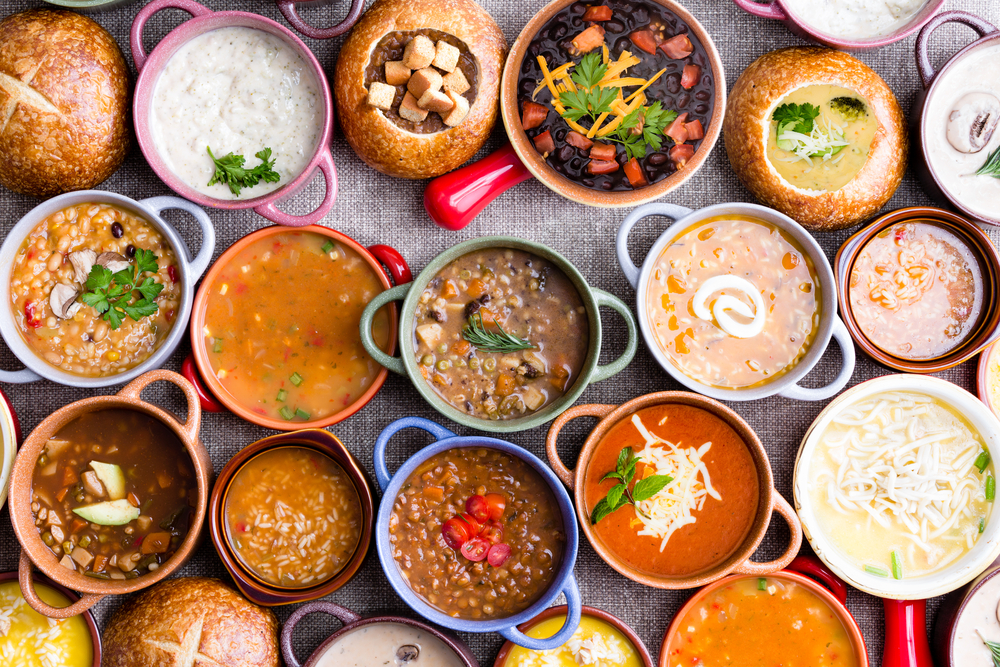 Empty Bowls 2022 Sponsors
Thank you to our 2022 Empty Bowls Sponsors
Sandcastle Foundation
Zinpro
Tennant
St. Andrew Lutheran Church
Chanhassen American Legion
Barr Engineering
ECA Marketing
Scheels
EA Sween
Lakewinds
WSB
Knights of Columbus
Electrical Production Services
Charter Bank
Quantitative Advantage
Prairie School of Dance
State Farm