Get Help
Hello. Welcome to PROP. We are glad you found us! What can we help you with today? Call us at 952-937-9120. We are ready to help!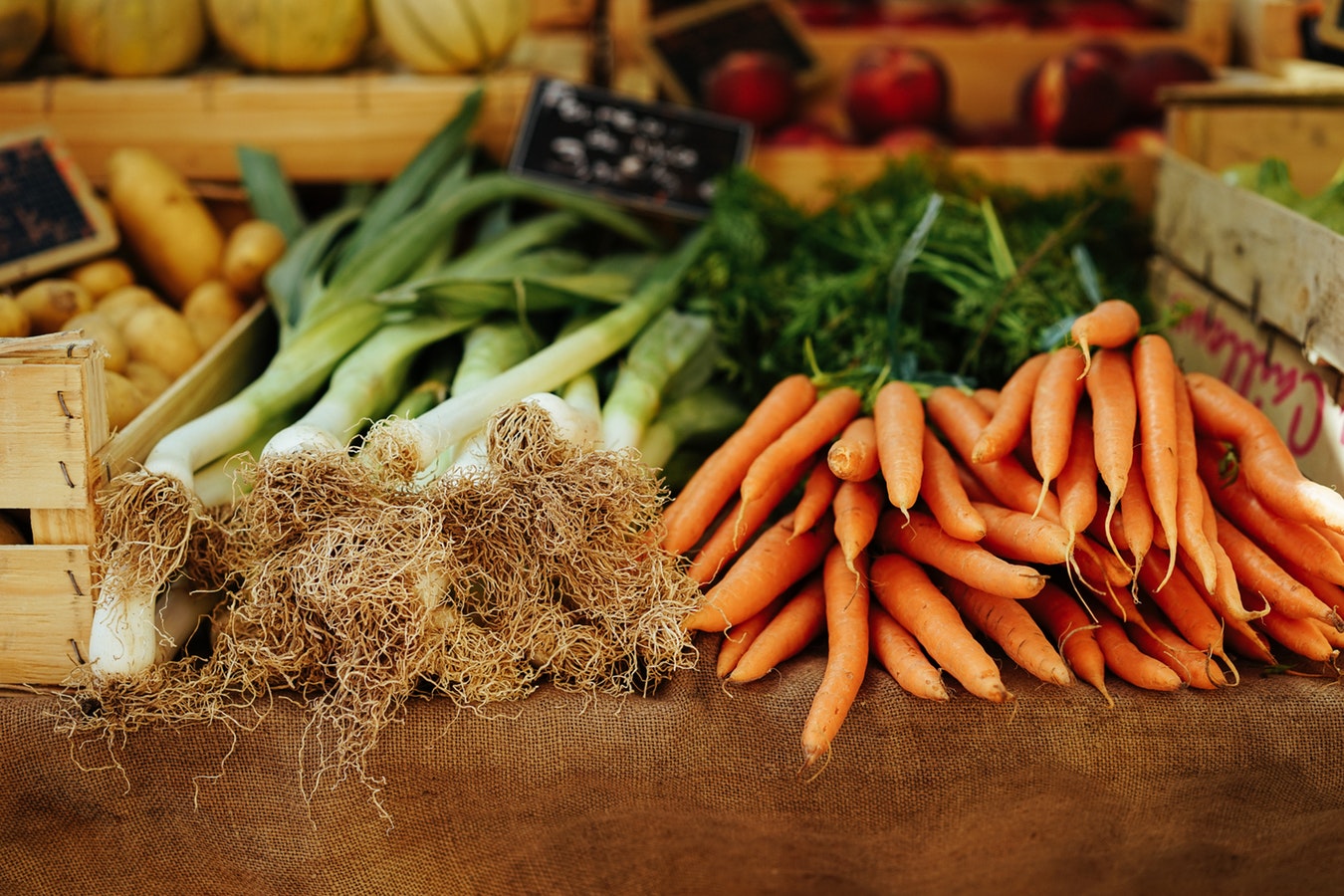 Food Programs
Food Shelf hours are Monday, Tuesday, Thursday, Friday, 9:30am to 1:00pm and Wednesday 4:00pm-6:30pm. To place a monthly food order, last call in is 12:30pm during week day hours and 6:00pm (Wed eve)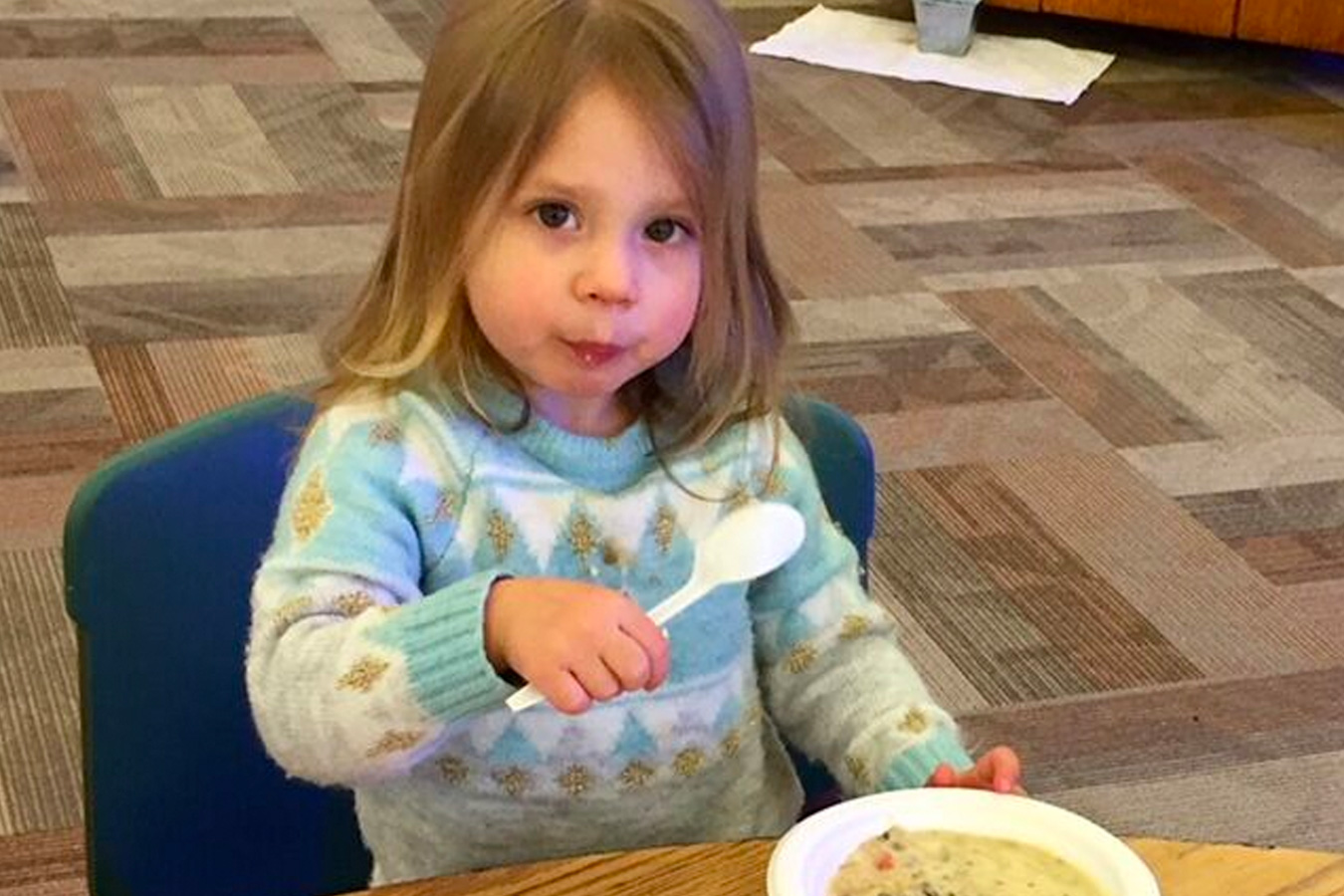 Short-Term Emergency Financial Assistance
If you are in need of emergency short-term financial assistance or in crisis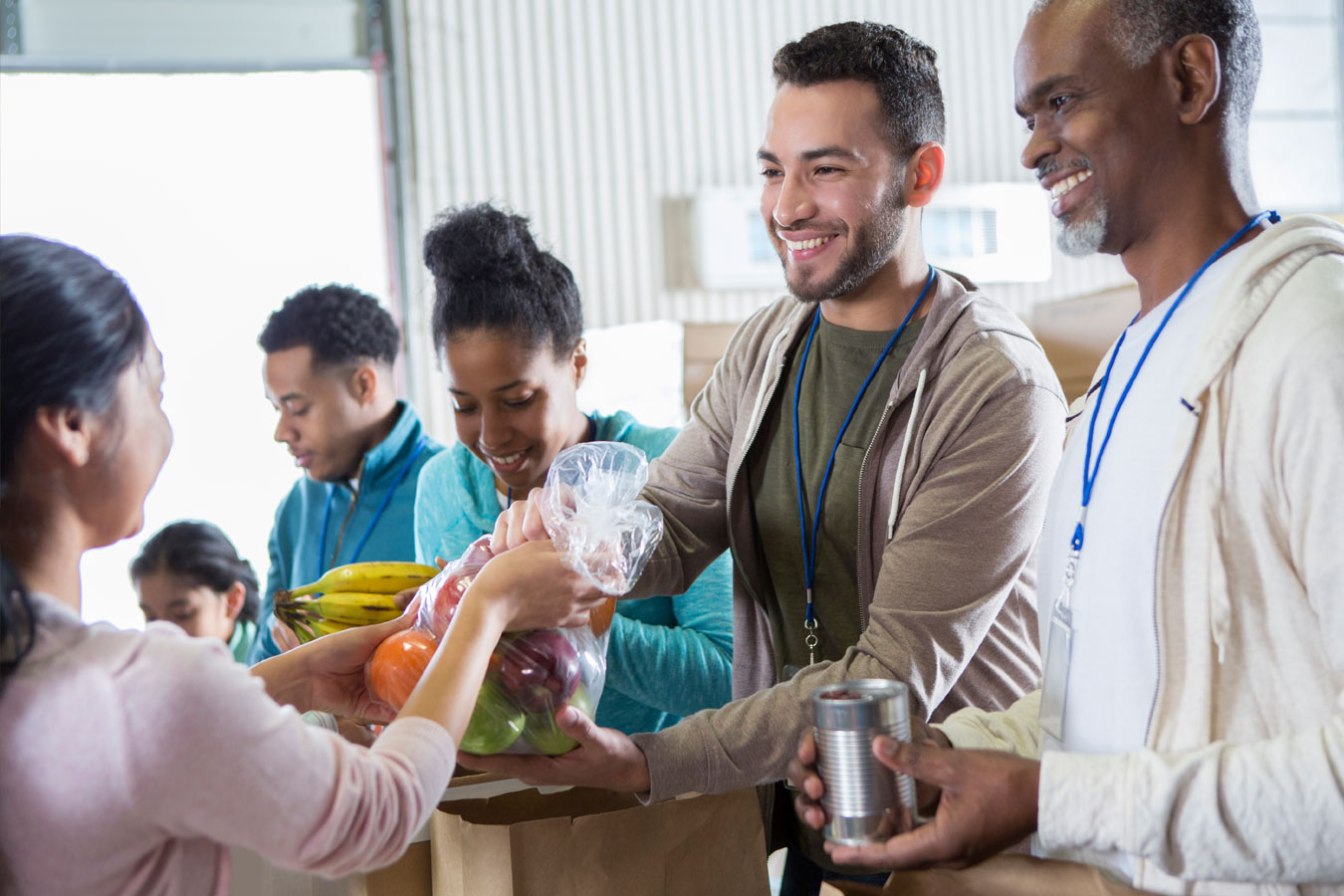 Additional Support Services
PROP offers many programs supporting children and teens.
Partnering can be a wonderful way to give back to the Chanhassen and Eden Prairie communities.