Get Help
Hello. Welcome to PROP!
We are glad you found us! What can we help you with today? Call us at 952-937-9120. We are ready to help!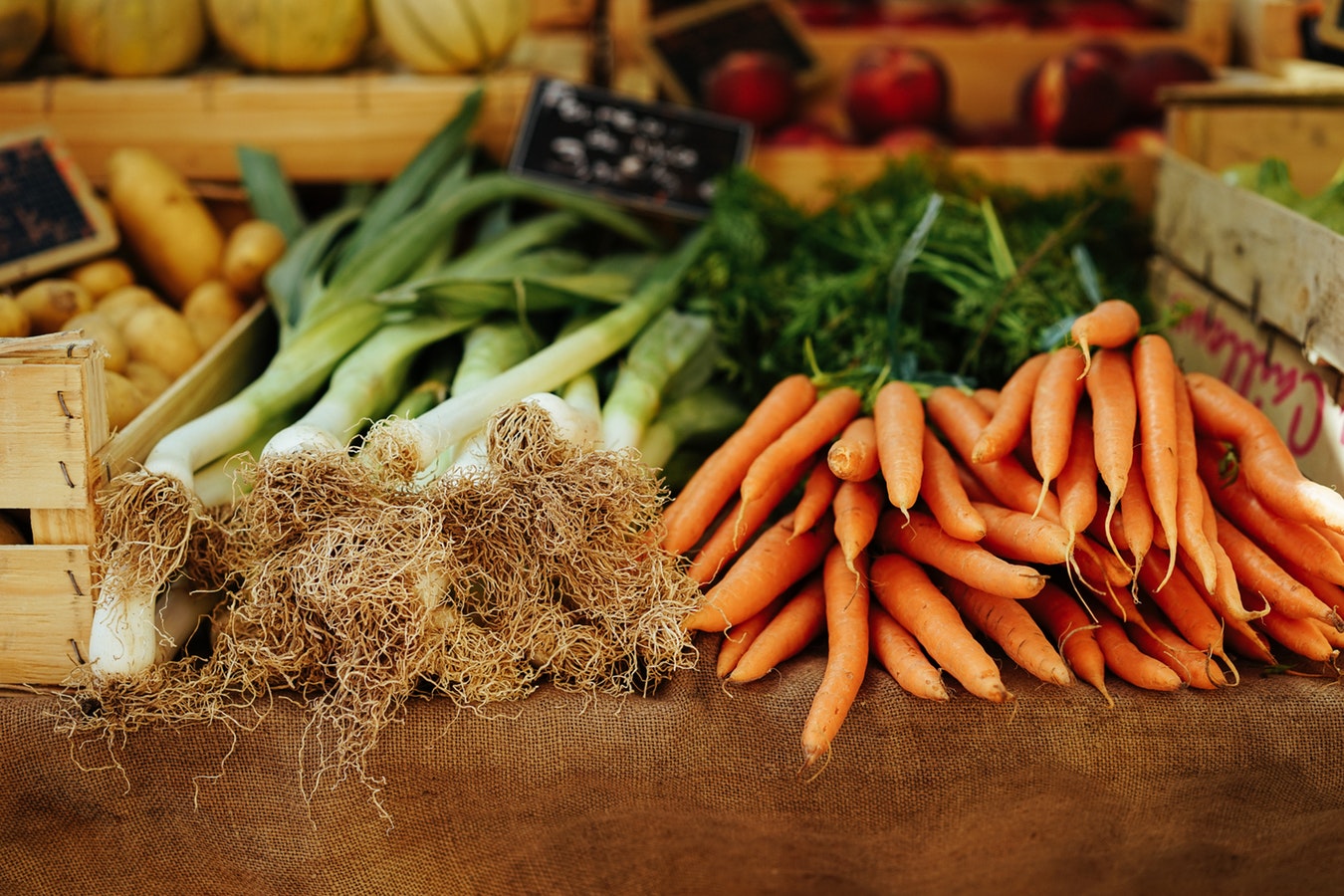 Food Programs
Food Mart and Support Services Hours (By Appointment Only):
Monday:
9:30am-1:00pm
3:00pm-6:30pm
Tuesday:
9:30am-1:00pm
Wednesday:
3:00pm-6:30pm
Thursday:
9:30am-1:00pm
Friday:
9:30am-1:00pm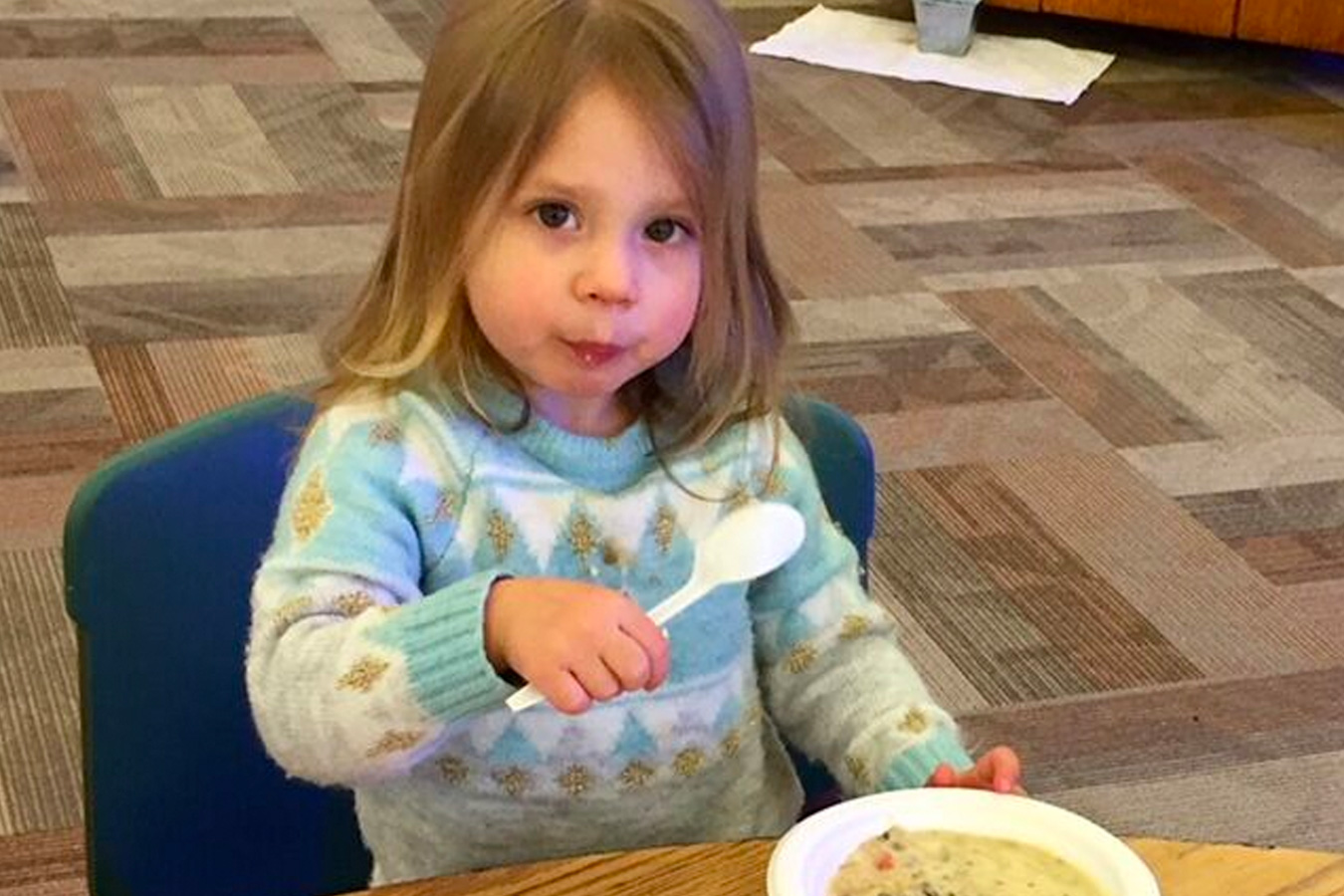 Short-Term Emergency Financial Assistance
If you are in need of emergency short-term financial assistance or in crisis, connect with a PROP Case Manager for more information at 952-937-9120.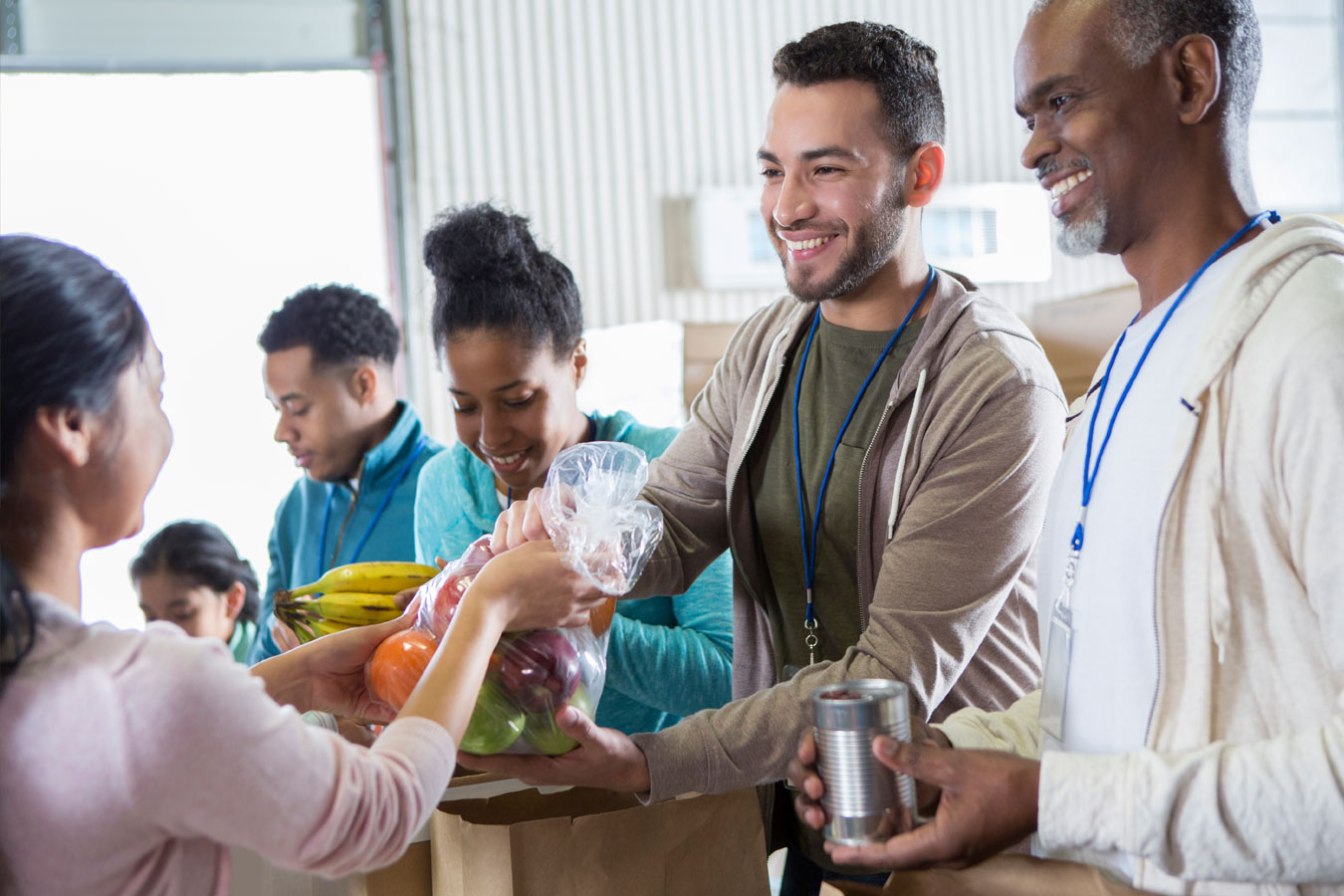 Additional Support Services
PROP offers many programs supporting children and teens.
Partnering can be a wonderful way to give back to the Chanhassen and Eden Prairie communities. Email Holly Link, Marketing and Communications Coordinator, to discover ways to partner with PROP Food and Services. Together we can make a positive impact in the lives of neighbors in our community who are going through tough times. Thank you!