One simple action can give hope to those in need in our community. Your contribution is an investment in fighting hunger and housing instability.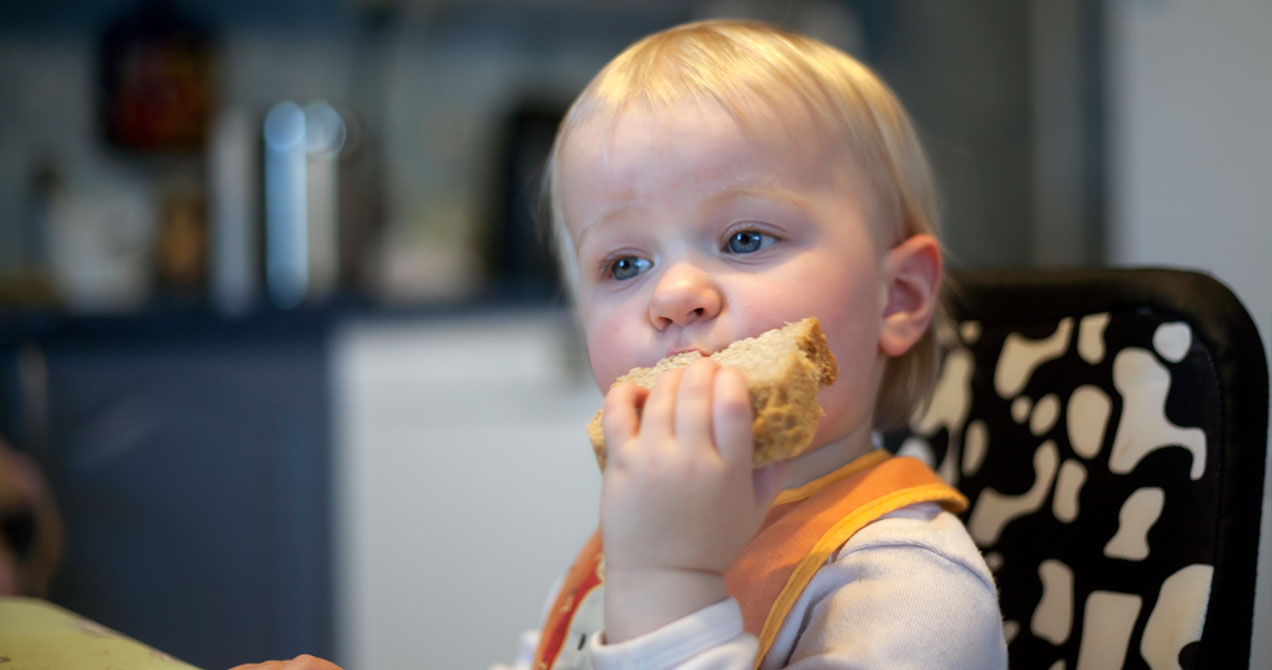 Provide year round support for a year round need! Monthly Givers play a critical part in providing an ongoing base of funding PROP can rely on; which in turn, ensures that the individuals we serve can rely on PROP for food and financial assistance.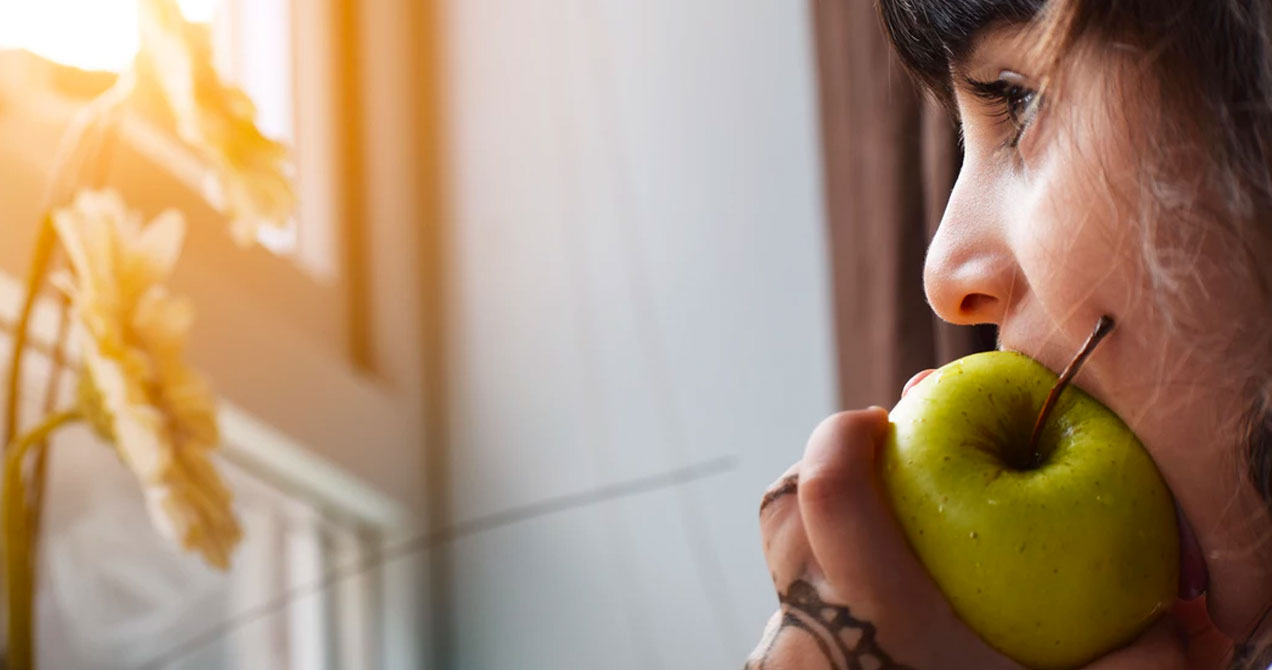 We accept food donations Monday, Tuesday, Thursday and Friday from 9:30 A.M. to 1:00 P.M. and Wednesday only from 3:00 P.M. to 6:30 P.M. The donation area is on the west side of our building through the green door.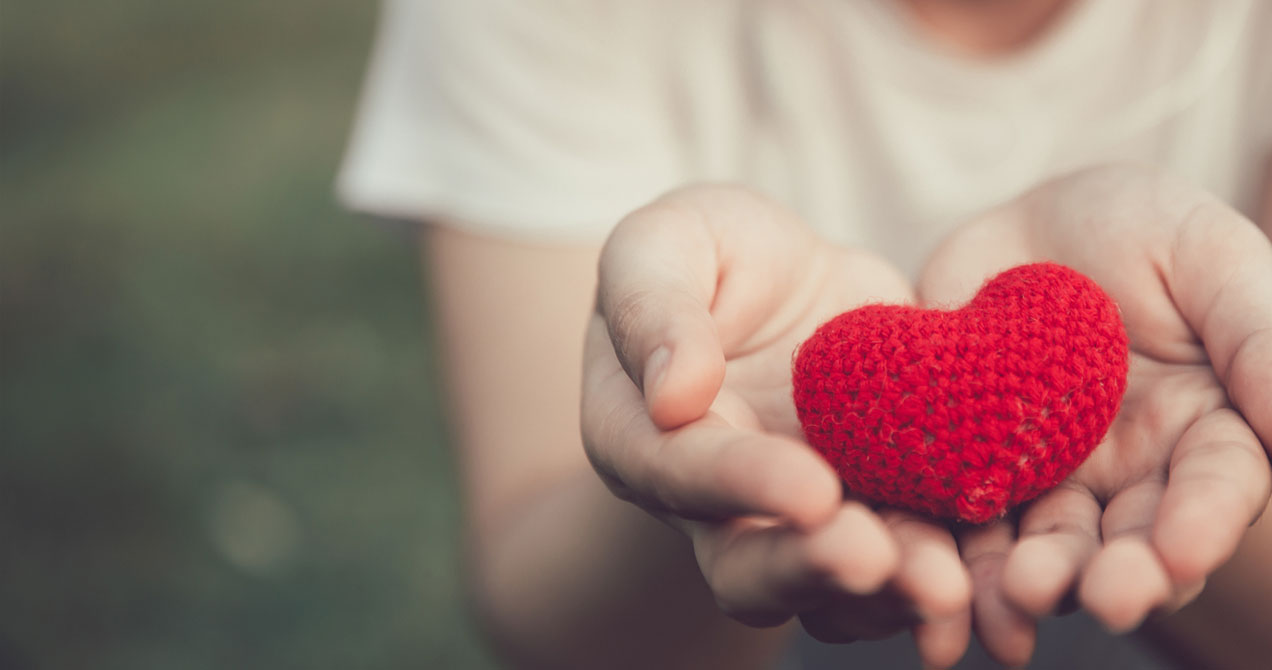 Looking for additional opportunities to invest in PROP and your neighbors in need?
** All contributions to PROP, a non-profit 501(c)(3) organization, are tax deductible to the fullest extent allowed by law. Internal Revenue Services (IRS) regulations requires us to inform you that, in return for your contribution, you receive no goods or services.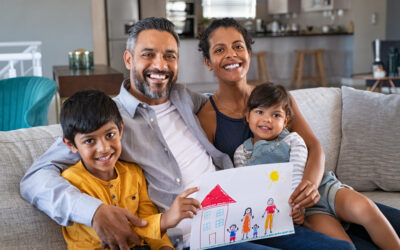 Making Holidays Bright for All "PROP means a lot to our family." Here is Angela's Story : PROP was a life saver for us during the pandemic. At the time, I was pregnant and my husband was laid off and also had issues with his unemployment benefits. We couldn't pay our...
read more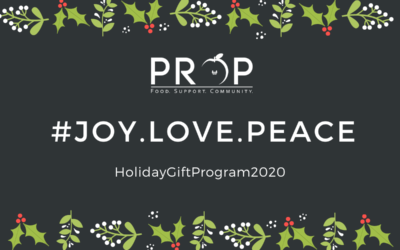 Back by popular demand, we are excited to share our Holiday Program for 2021. This special program provides seniors and families with kids $30 gift cards for the holiday. PROP clients love this program to help ease the financial burden they experience during the...
read more
Empty Bowls 2022 Celebrating 10 years of our popular fundraiserThe main aim of this fundraiser has been creating awareness and combating hunger in our community. As the pandemic is on the rise again, we have decided to keep the event virtual this year too but not...
Partnering can be a wonderful way to give back to the Chanhassen and Eden Prairie communities.