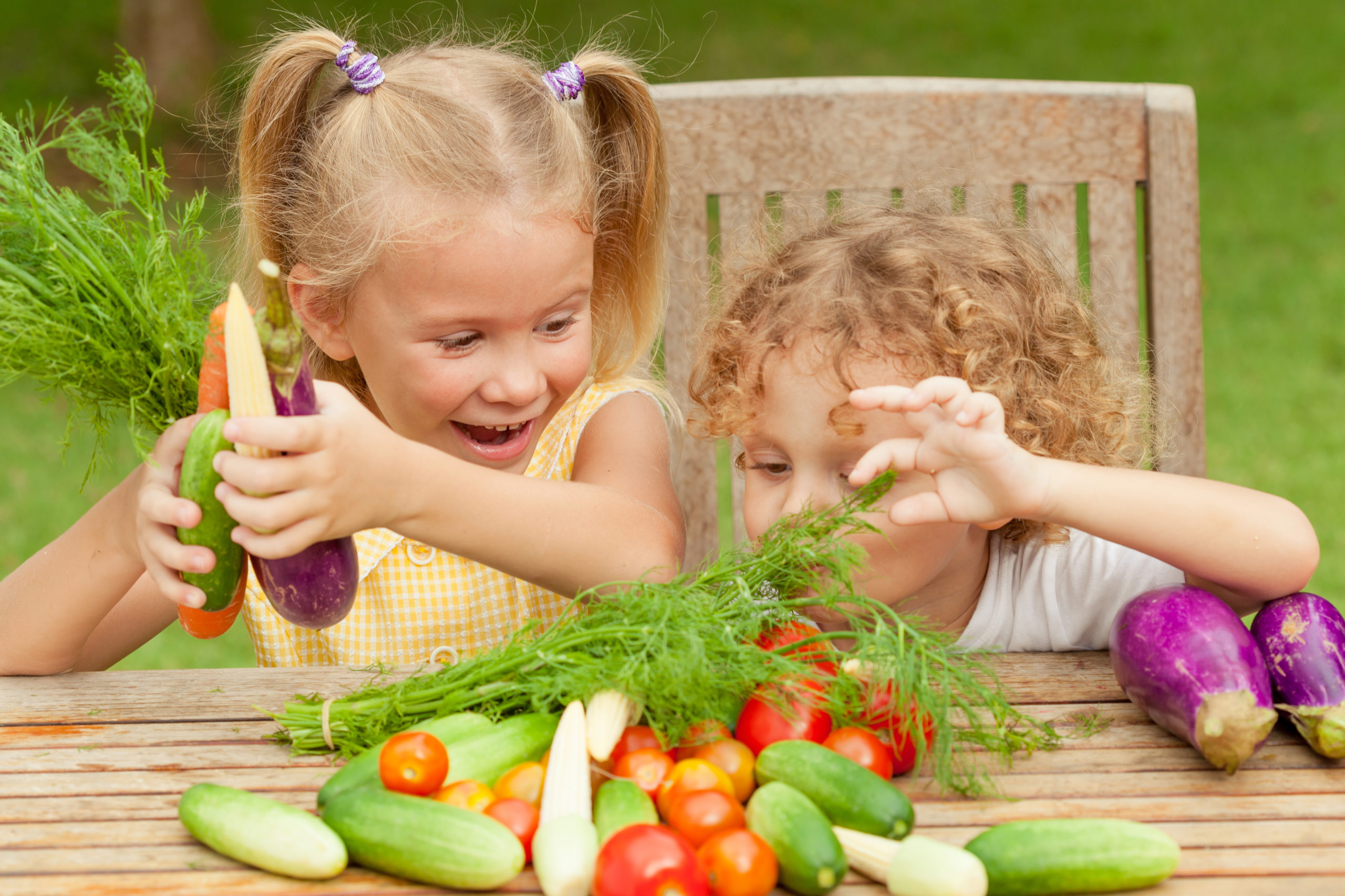 FEEDING KIDS ALL SUMMER LONG WITH PROP
Summer is quickly approaching and even though the pandemic has changed a lot of things, kids needing food isn't one of them! In fact, as you might have guessed, the last several months have been difficult for our families as kids are home 24/7.
Summer Food for Kids Program 2020
PROP's Summer Food for Kids Program remains a vital part of our mission to keep everyone fed.  This program helps more than 800 school age children have healthy foods in their home (fresh fruits and veggies, dairy items like cheese and yogurt, and fan favorites like peanut butter, jelly and granola bars).
Purchasing New Healthy Food for Summer Food for Kids
The major change to this years' Summer Food for Kids Program is where we are getting our food items. With challenges in the food supply chain to meet PROP's consistent food needs, we have found an incredible new partner, Bix, to purchase ready-made produce boxes that contain favorites like carrots, apples, grapes and mandarin oranges. This box, along with dairy items and shelf stable favorites will be given out to families each month during the summer months. But, something that has changed for PROP, is one borne of safety. For the safety of volunteers, staff and clients, we have greatly reduced food rescue from grocery stores, which was a large portion of the food we distribute each week to families. To continue to meet our specific and consistent food needs, beyond food donations that we receive from individuals and groups, we have begun purchasing healthy food items for all food programs.
Gift Match Challenge
With the increase in our need to purchase more food, we are grateful to announce a $24,000 gift match for our Summer Food For Kids Program! This is our largest gift match ever – and it comes at a time when our need is the greatest. This gift match is available until it is met – so no deadline. Will you take the Summer Food for Kids Gift Match Challenge?
Donate today and your donation has DOUBLE the IMPACT!