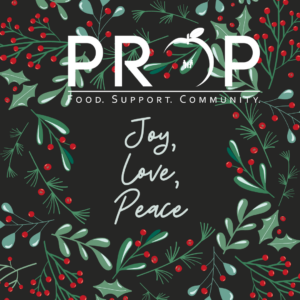 Back by popular demand, we are excited to share our Holiday Program for 2021. This special program provides seniors and families with kids $30 gift cards for the holiday. PROP clients love this program to help ease the financial burden they experience during the holiday and as one mom mentioned, it helps me "continue to pay extra towards the bills that have a past due balance AND STILL surprise my kids with something nice!"
Here's how you can sponsor a child or senior this holiday! 
Purchase Gift Card Online and have it sent directly to PROP.
Buy a $30 Target Gift Card* at any Target store and mail to PROP (14700 Martin Drive, Eden Prairie, MN 55344).