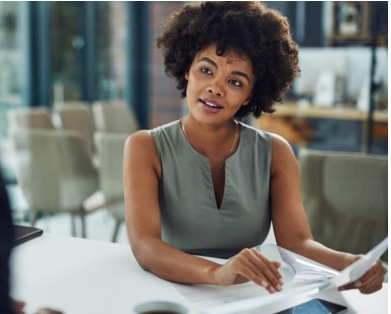 Tuesday 9/5/23, 10:00 AM to 11:30 PM, Eden Prairie Library Bluestem Room
Curious about exploring a new career?
Drop in to meet with representatives from PROP Employment Services and CareerForce to learn more about careers that match your skills and interests. Find ways to assess your skills, interests, experience and values. Use tools to help you plan and reach your career goals.
Register at https://tinyurl.com/careerexploration95, or contact Jessica at jessica.k@propfood.org for more information.