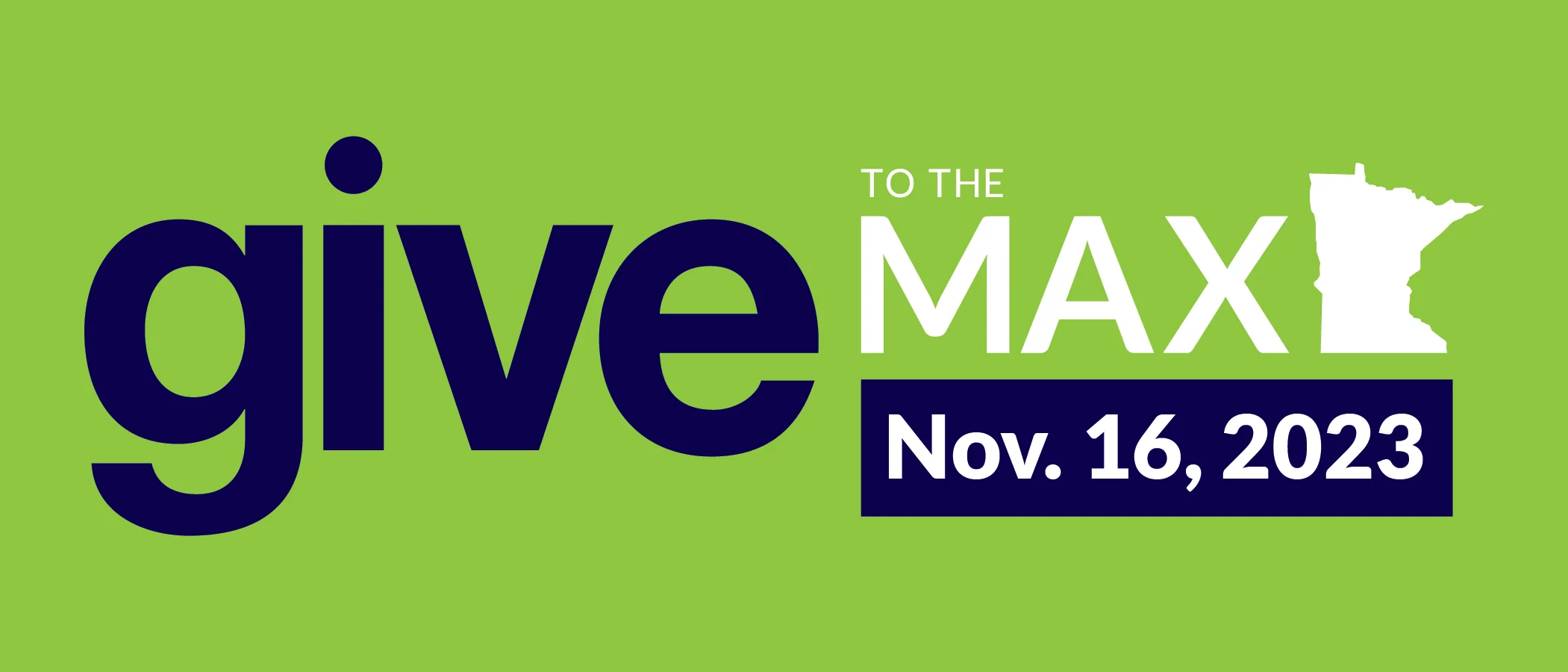 Give to the MAX in Minnesota. Since 2009, more than 750,000 donors have given nearly $400 million to 14,000 nonprofits and schools during Minnesota's annual "Give to the MAX" Day (GTTM).
PROP's 2023 GTTM Goal. At PROP, we are so grateful each year for the outpouring of generosity from our community during Give to the MAX month. The need for support is even greater this year, with the use of PROP's food shelf up 35% over last year. In October, we added a Monday afternoon shift to provide more food appointments. PROP has set a goal to raise $125,000 during Give to the MAX 2023 so that we can continue to meet the increased needs of our clients.
Now is a Great Time To Give! Thanks to the special generosity of two donors, all gifts made during the Give to the MAX campaign will be matched up to $25,000! 
To donate, go to www.propfood.org
Thank you!
If you'd like to host a Give to the MAX for PROP yard sign, email Matt Dymoke at mattd@propfood.org.