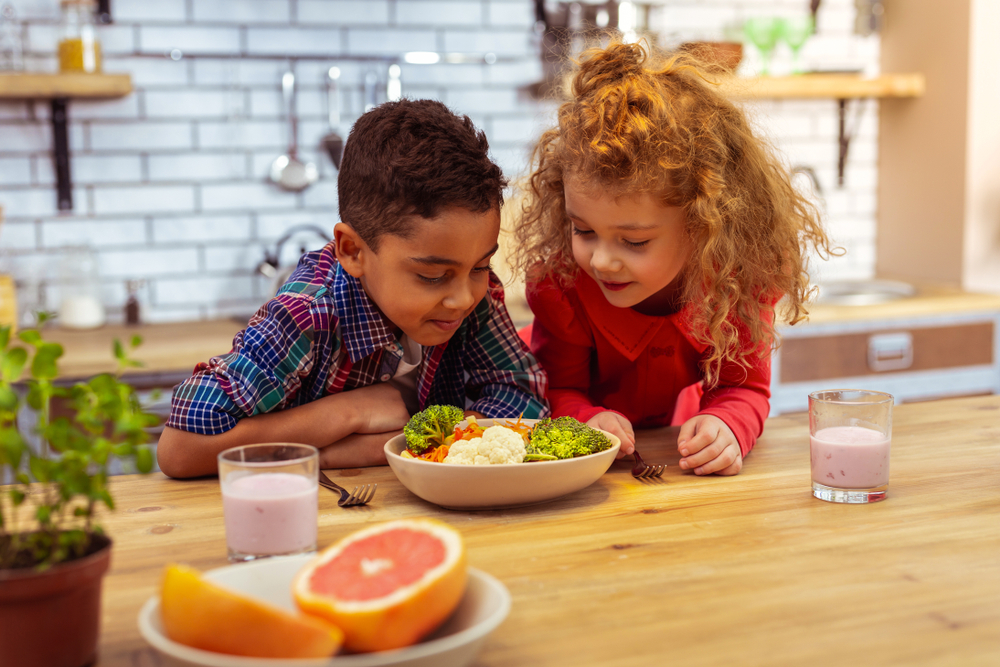 FEEDING KIDS ALL SUMMER LONG WITH PROP
Summer is here and even though the pandemic has changed a lot of things, kids needing food isn't one of them! During the summer, when children do not receive free/reduced lunch at school, we provide additional food to their families. Families often have difficulty securing enough food in the summer months.
PROP's Summer Food for Kids Program remains a vital part of our mission to keep everyone fed.  This program provides families with children (0-18) with extra healthy kid-friendly foods (fresh fruits and veggies, dairy items like cheese and yogurt, and fan favorites like peanut butter, jelly and granola bars) during the summer months.
With the food prices on the rise, please make an online gift to help us purchase the healthy kid friendly food!